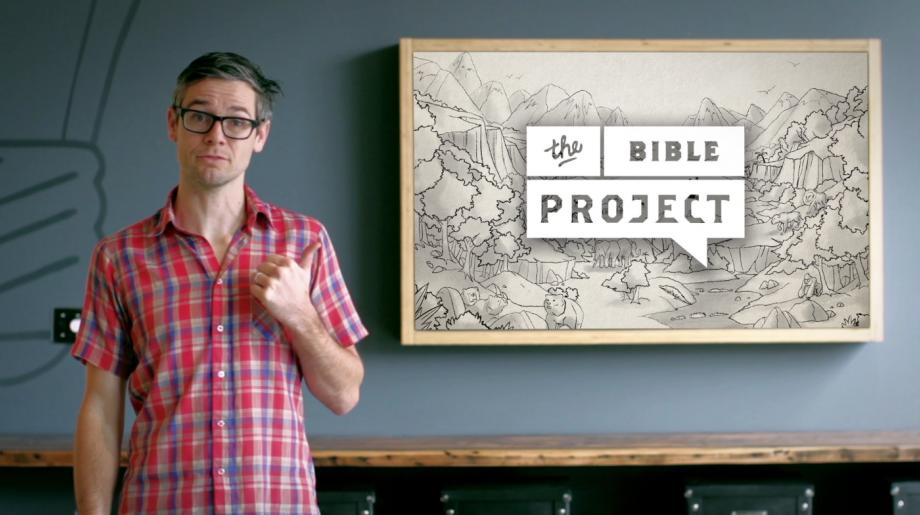 Read through the bible in a year with your Church Family. Each week we will be posting the week's reading assignments in the Church Bulletin. If you need a copy of the Bulletin, Click Here.
If you would like to download the reading assignments for the entire year, Click Here.
To watch Bible Project Videos, or for more information, see The Bible Project Website.