Fresh Start Bible Study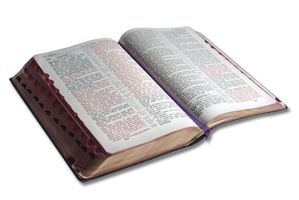 Life makes sense only when God is at the center of it, but how does that happen? It comes through a relationship with Jesus Christ and that comes by investigating His Book, the Bible. Each of the following lessons is designed to help you come to know Jesus Christ better, and through Him to have a personal relationship with God.
These lessons are great for the seeker, who desires to know God as well as the mature believer who needs a reminder of how good our God is.
Lesson #2 Faith and Assurance