Missions and Pasco Christian Church

Pasco Christian Church is committed to the Lord's command in Matthew of making disciples of all nations. Keeping this in mind, the following are four major ways in which our local body is involved in missions.
1. Prayer Calendar:
Recognizing the power and responsibility of prayer, a prayer calendar is available to help our body know who and what to be praying for with our missionaries.
To access the calendar, click here.
2. Annual Support for Missionary Organizations and Individuals
Stateside/Local
Portland Church Plant - Russell Clum blog
Church Website
Video Message from Russell and Emily
Latest Newsletter

Boise Bible College

International
3. Short-Term Mission Trips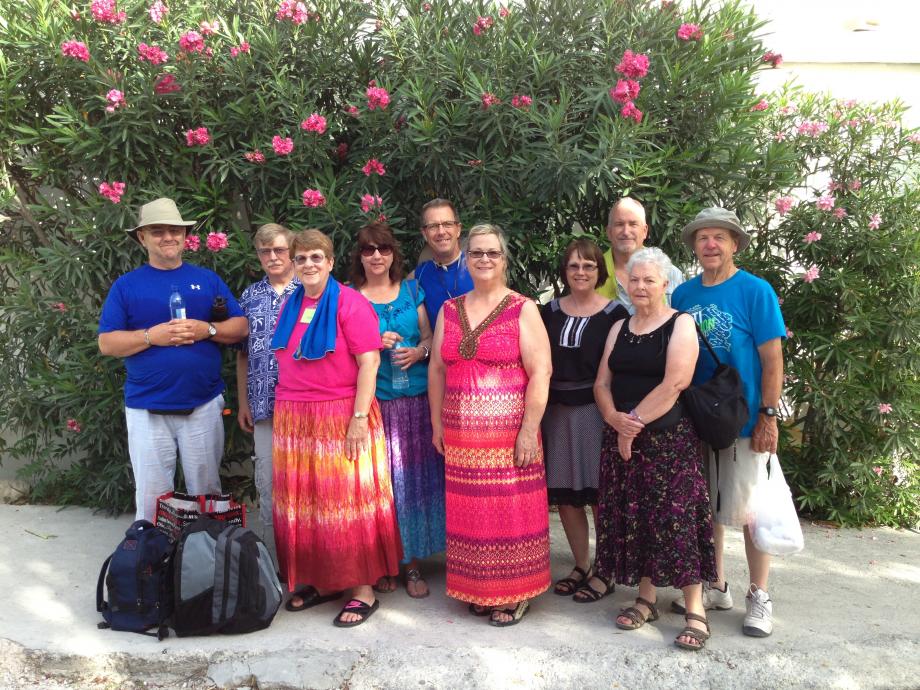 We encourage people of all ages to be involved in missions in whatever way the Lord leads them. For some that may mean participating in a Short Term Mission Trip. In recent history we have sent adult teams to Kenya and Haiti and this summer a youth team will return to Mexico. In addition we have supported individuals going to assist many other ministries both stateside and around the world. (For example, Simona Nelson - Romania).
----------------------------
4. Christian College Scholarship Program
The body at Pasco Christian sees the importance of its members having every opportunity to become well grounded in the faith and therefore has chosen to offer a scholarship program to assist members attending a Christian College. For more information and qualifications, contact Jim and Vicki Clum.
clumfamily@gmail.com
Missions Conference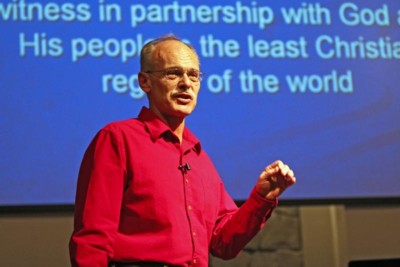 Each year we set aside part of a month for a special emphasis on Missions. Make plans to join us for uplifting worship, challenging Bible teaching, and exciting information about life-changing ministries here and throughout the world. Missions Conference also includes a special offering used in addition to our annual budget to support the work of our visiting missionaries.
---
If you have any questions about missions please do not hesitate to call one of the following members of the Missions Committee:
Coleen Blundon
Jim and Vicki Clum
Becky Doescher
Brenda Trowbridge
Cheryl Mars
Shirley Nilson
"Therefore go and make disciples of all nations, baptizing them in the name of the Father and of the Son and of the Holy Spirit, and teaching them to obey everything I have commanded you. And surely I will be with you always, to the very end of the age."
-- Matthew 28:19-20