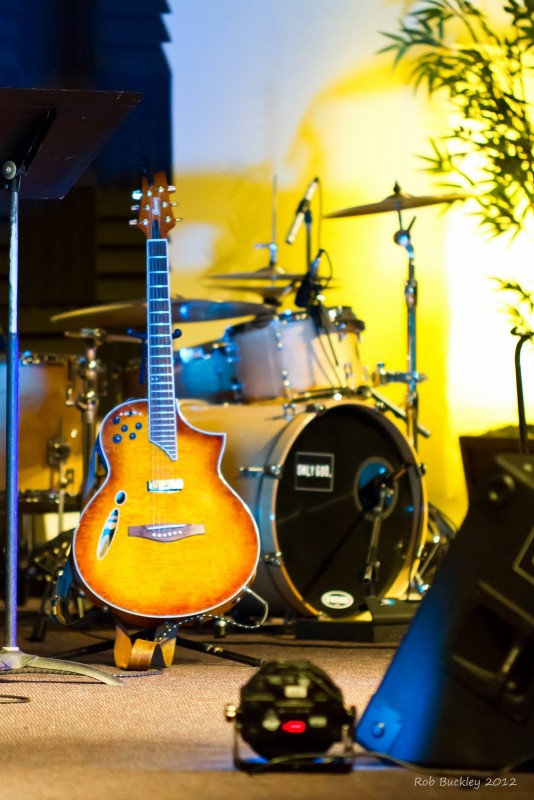 About the Worship Team:
As the worship team, we are committed to ushering the congregation into a heart of worship for the Lord. We feel the purpose of the worship team is to bring the congregation to God while being invisible in the process. We strive to achieve a blend of music which includes some of the latest Christian worship music as well as some of the old favorites. We love our Lord and our Church and we desire to serve well.
The worship team consists of musicians, singers as well as audio, video, and lighting technicians. Typically we meet one evening each week and before the service on Sunday for practice.