West of 50 Senior Adult Life Group
We meet in the Fireside Room on Wednesdays at 12:30:PM.
This is a time that includes:
Worship with singing of hymns and choruses
Bible Study
Prayer
Refreshments and
Fun & Fellowship

In Addition we periodically go on fun adventures together. For example trips to Leavenworth, Tulip Farms, Train Rides, etc.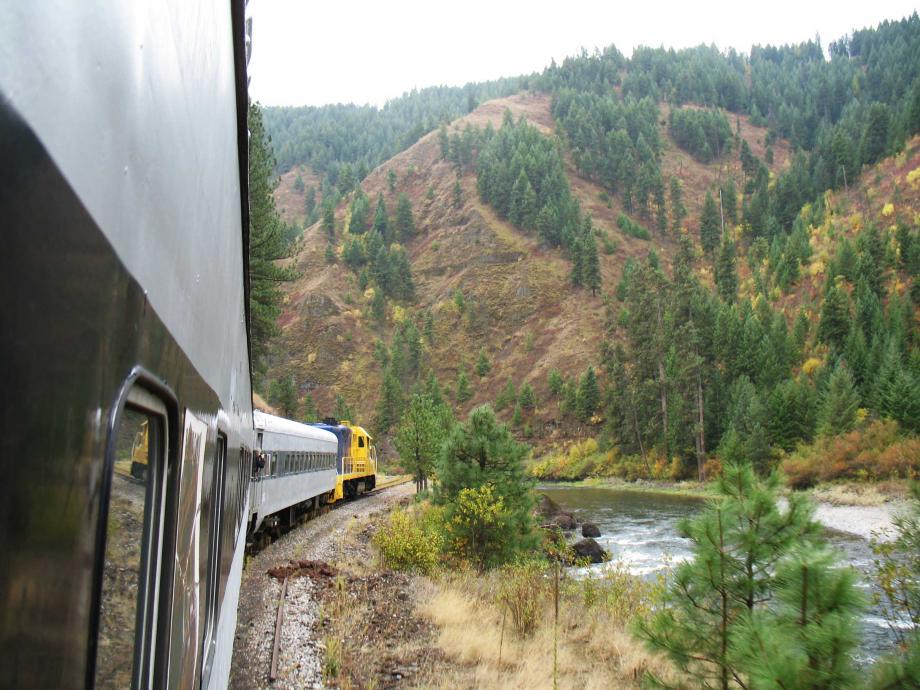 Eagle Cap Train Excursion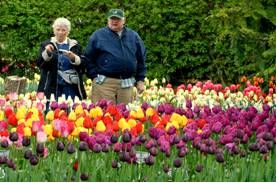 Trip to Mt. Vernon Tulip Festival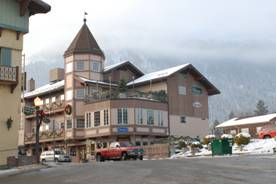 Winter trip to Leavenworth, WA
We also enjoy various special functions such as dinners and music through-out the year.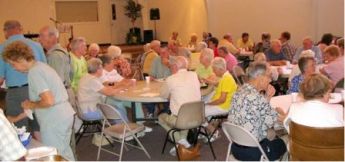 Italian Dinner with Bert Wells entertaining
Won't you join us?