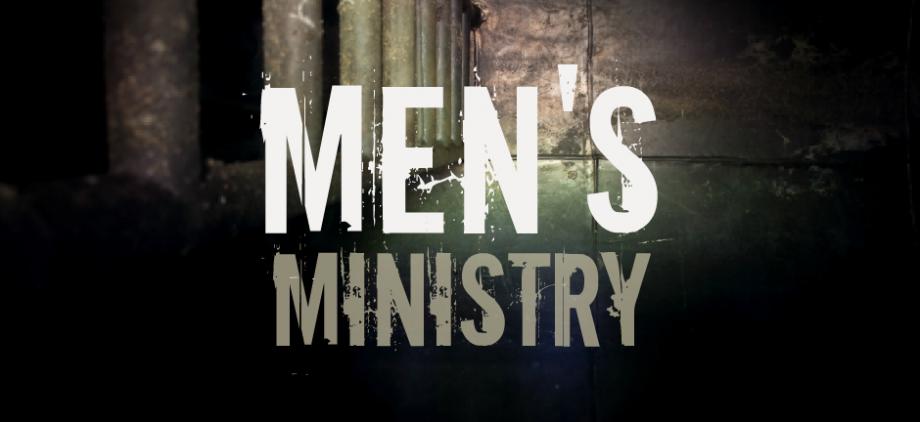 The Men's Ministry of Pasco First Christian Church is dedicated to helping men grow in their relationships with God, family, church and other men.
"But as for me and my household, we will serve the LORD." (Joshua 24:15)
Men's ministry schedules exciting events through-out the year.
Events such as retreats, fishing trips, breakfast gatherings are some of the things to look forward to. Watch for announcements of upcoming events in the Church Bulletin or on the website events calendar.

MEN'S MINISTRY MISSION STATEMENT
Our mission is to reach and disciple men within our church and within our community demonstrating the light of Christ by serving others.
Our Values
-Reaching men who are far away from God with the Good News of Jesus.
-Discipling men toward a deeper relationship with Jesus.
-Connecting with each other in committed relationships.
-Serving together to meet needs first within our Church and then the community.