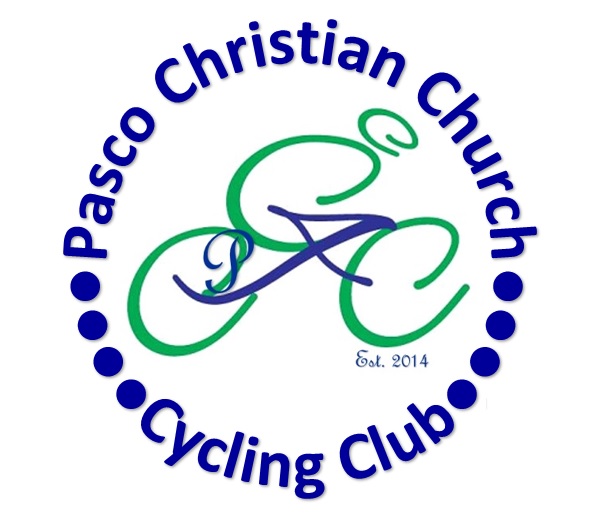 Physical fitness is a very real need in this day and age of fast food, stress, and inactivity. Cycling is one of the best ways to get your body in shape. The PCC cycling club (P4C) was formed on July 19, 2014 with the goal of getting and staying fit, and enjoying some good Christian fellowship along the way. We want to invite you to join us if you are serious about putting some hours into regular riding. As a group our rides are usually on Saturday mornings at 10 O'clock. We generally rendezvous at a predetermined spot and then ride for on average 30 miles.
---------------------------------------------------
-----------------------
Questions
1
. How fast do you ride?
We like to ride at a pace that challenges us. Some are faster than others but generally our cruising speed is around 15-16 mph. You can always pair up with somone who rides at a similar sp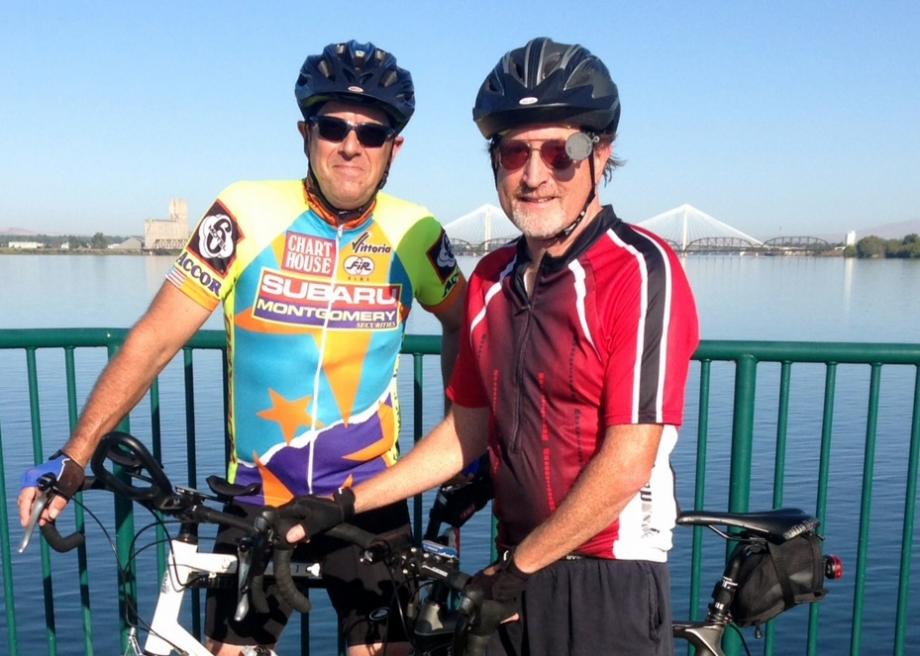 eed.
2
. How will I know when and where the rides are?
We communicate via texts. When a ride is planned, all our members will receive a text with the details.
3
. Will riding once per week be enough to get in shape?
No. In addition to our group rides we all need to be riding regularly through the week.
4
. Is there any cost?
Nope. Just need a good road bike.
5
. How do I get involved?
You can contact Scott Lawless, Scott Thorne, or Jim Hummell for further information. You can also email us at
selawless@juno.com.
Follow Us On FaceBook