These are opportunities for groups to get involved in the community. To Reach out, serve and show that we Love God and Love People.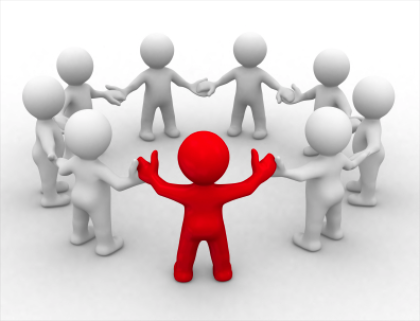 Emerson School: Leader- Chuck Rodgers, Place- Emerson Elementary School at 1616 West Octave St., Pasco, WA Time- TBD, there will be many different time opportunities to get involved. Description- The school is in need of many different areas of help with students and right in the neighborhood of the church. Contact Info.- Chuck Rodgers at 545-8589 or e-mail 1chuckrodgers@gmail.com.
Union Gospel Mission: Leader- Andrew Porter, Place- Tri-City Union Gospel Mission at 112 North 2nd Ave., Pasco, WA, Time- TBD, the times will vary depending on the need, Description- The local mission is always in need of support, both financial and with physical labor. Contact Info.- Andrew Porter (executive director of the mission) at 547-2112. Also you may click HERE for a current list of volunteer opportunities.