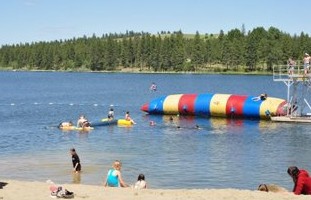 Every year Pasco Christian partners with other local and regional churches to sponsor an ultimate life-changing elementary camp at Silver Lake. We are so excited for what God will be doing in the lives of our students! Plan to join us in 2018. Date to be announced. Camp is open to kids that have completed 3rd-5th grades.
Campers will be involved in fun group games, awesome worship, and attend sessions of teaching. At camp we want students not only to grow their relationship with God, but to also grow in their relationships with each other!
Camp cost includes 3 nights lodging, all meals and round trip transportation.