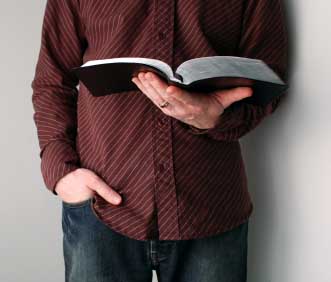 The following classes meet Sunday mornings at 8:45.
Adult Sunday School Classes will begin September 11, 2016.
1. "The Mission Of Jesus" by Ray Vander Laan. This class will be led by Scott Thorne in Room 7 in the Old Building.
2. "Meeting God" by J I Packer. This class will be led by Sue Hoeft and will meet in the Fireside Room.
Please come and join us!
---
For more information contact: Chuck Rodgers
We would love to have you join us for some great studies of God's Word!!!